EU, US condemn Israeli decision to close 7 Palestinian NGOs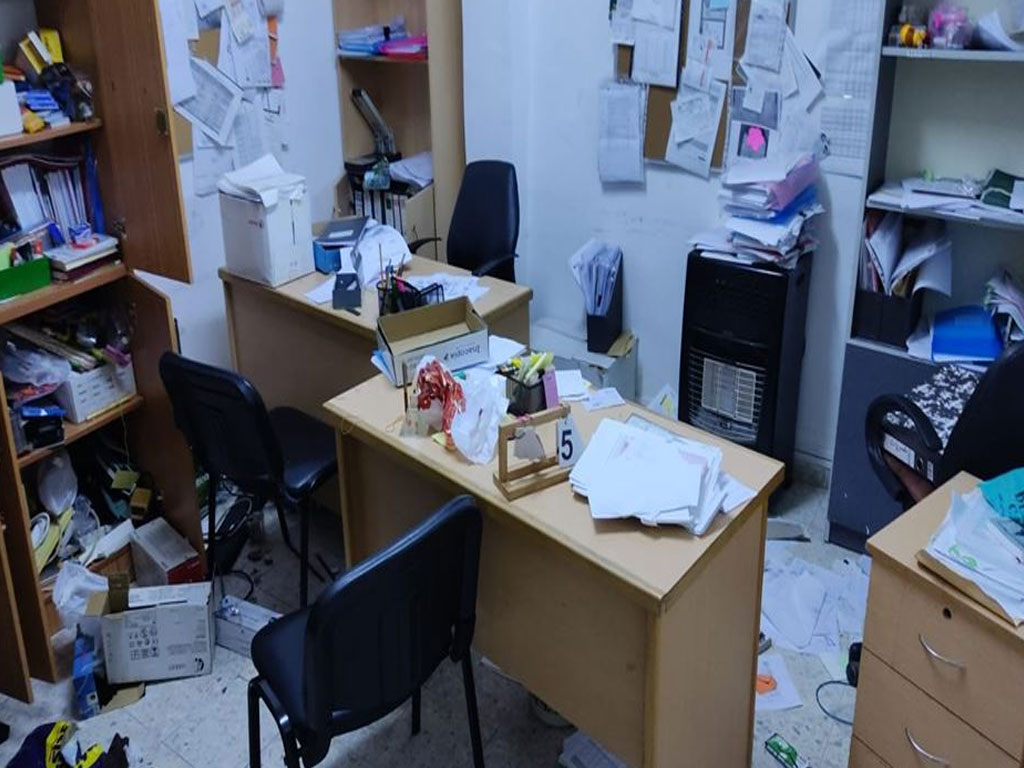 WASHINGTON -The European Union (EU) and the US administration condemned the Israeli decision to close the offices of seven human rights institutions in Ramallah.
The office of the EU representative in Palestine said in a statement on Friday that the EU shares international concerns about the raids and measures taken by Israeli forces against a number of Palestinian Civil Society Organizations in Ramallah, in Area A of the occupied West Bank.
On the basis of information provided thus far, allegations of misuse of EU funds by these organizations have not been substantiated, the statement stated.
The EU will continue to support civil society organizations that seek to promote respect for international law, human rights, and democratic values, the statement concluded.
For its part, the US administration voiced concern about Israel's closure of several Palestinian non-governmental organizations in the occupied West Bank.
"We are concerned about the Israeli security forces' closure of the six offices of the Palestinian NGOs in and around Ramallah today," US State Department spokesman Ned Price said.
"We have reached out to the Israeli government, including at senior levels, including here from Washington as well as our embassy in Jerusalem, for more information regarding the basis for these closures."
The US will continue to seek additional information from Israel and officials there "have assured us that more information will be forthcoming regarding the basis for their actions," added Price.
Earlier Thursday, the Israeli military raided the offices of seven human rights institutions and seized their property, sealing entrance doors and leaving notices declaring them closed.