Update| Palestinian youth shot dead by Israeli forces in Bethlehem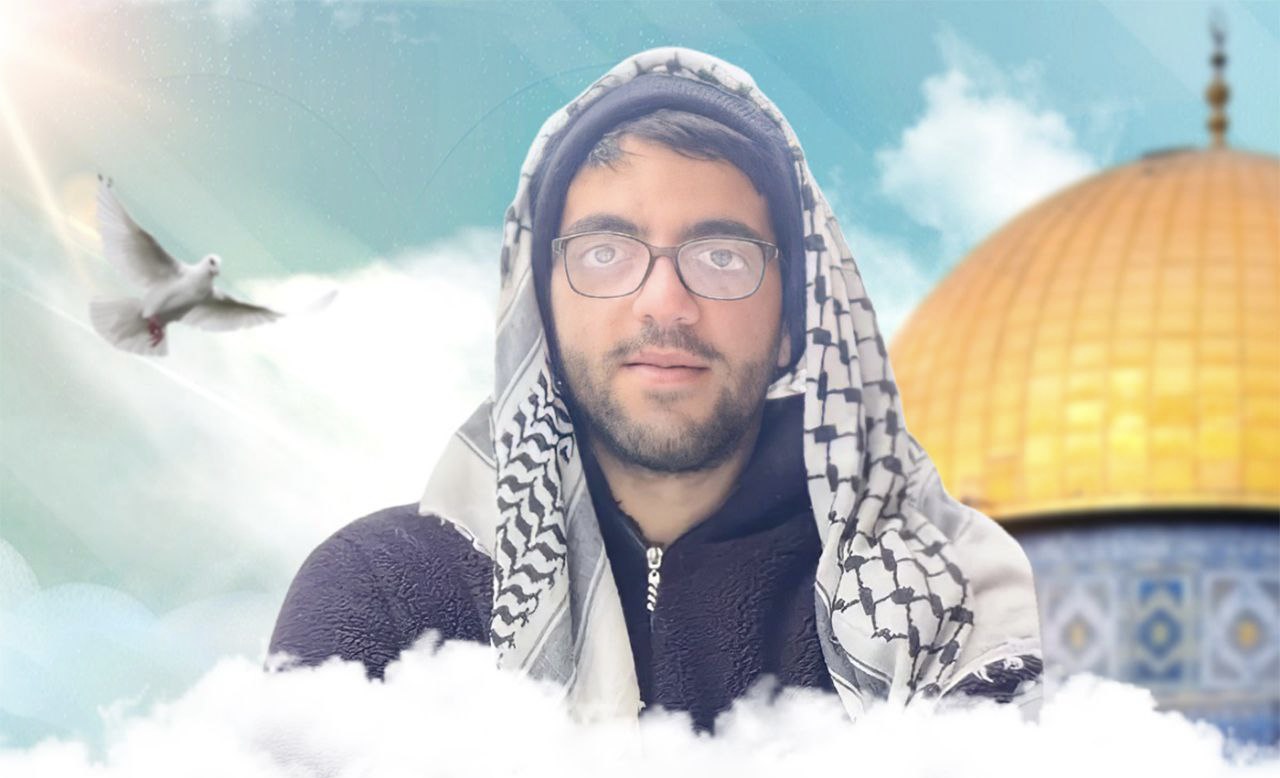 Bethlehem – A Palestinian youth was shot dead by Israeli forces' live bullets on Tuesday evening in the town of Beit Fajjar, south of Bethlehem, in the centeral of the occupied West Bank.
The Palestinian youth Ammar Abu Afifa, from Al-Arroub refugee camp, was shot and critically injured by Israeli occupation forces' live bullets at the entrance of the Beit Fajjar town, the Palestinian Health Ministry confirmed.
Abu Afifa succumbed to his critical wounds in the head, minutes later, and his body was also confiscated by the Israeli soldiers after shooting him.
Abu Afifa is the third Palestinian youth to be shot and killed, today, by Israeli occupation forces in the occupied West Bank.
The two Palestinians, Abdullah al-Husari and Shadi Najim, were both shot and killed by Israeli forces' live bullets during a military raid in Jenin refugee camp in Jenin city, north of the occupied West Bank, last night.
Israeli forces have killed thousands of Palestinians in the Occupied Territories over the years, and several international human rights groups say Israeli forces have used excessive force in attacking and subduing Palestinians.
"This policy [opening fire] reflects deep disregard for Palestinian lives and property and enables the continued use of lethal force, crucial to enabling Israel to retain its violent control over millions of Palestinians," said Israeli human rights group, B'Tselem.
B'Tselem said it had recorded 77 Palestinian deaths at the hands of Israeli forces in the West Bank last year. More than half of those killed were not implicated in any attacks, it noted